We need to increase the team that is working on Valiance platform and has some other hot projects ahead of us. More enthusiastic people are needed to bring it all to life! If you can face a challenge with Senior iOS position, join us!
YOUR RESPONSIBILITIES

- work on high-profile mobile gamified apps with millions of downloads
- contribute to new ideas for projects or simply new, better development practices
- closely work with our partners in Helsinki and occasionally experience the charm of this active city
REQUIREMENTS
To start with, you should be able to proactively communicate with project stakeholders about potential issues and assertively engage in discussions with colleagues to determine the best course of action.
Of course, your skills and previous experience should show that you are:
- familiar with standard OOP design patterns and their usage
- familiar with Swift and its ecosystems
- experienced with Cocoa APIs on OSX
- capable of clearly structuring and separating code, i.e. no god activities, god singleton managers, etc.
- familiar with MV* design patterns (MVC, MVVM, MVI, MVP, etc.)
- familiar with, or at least knowledgeable about a single library or solution in each of the categories:
- REST APIs
- dependency injection
- ORM
- image management
- JSON
- experienced in working with Version control systems (Git) and its applications in team work (branches, forking, code reviews, etc)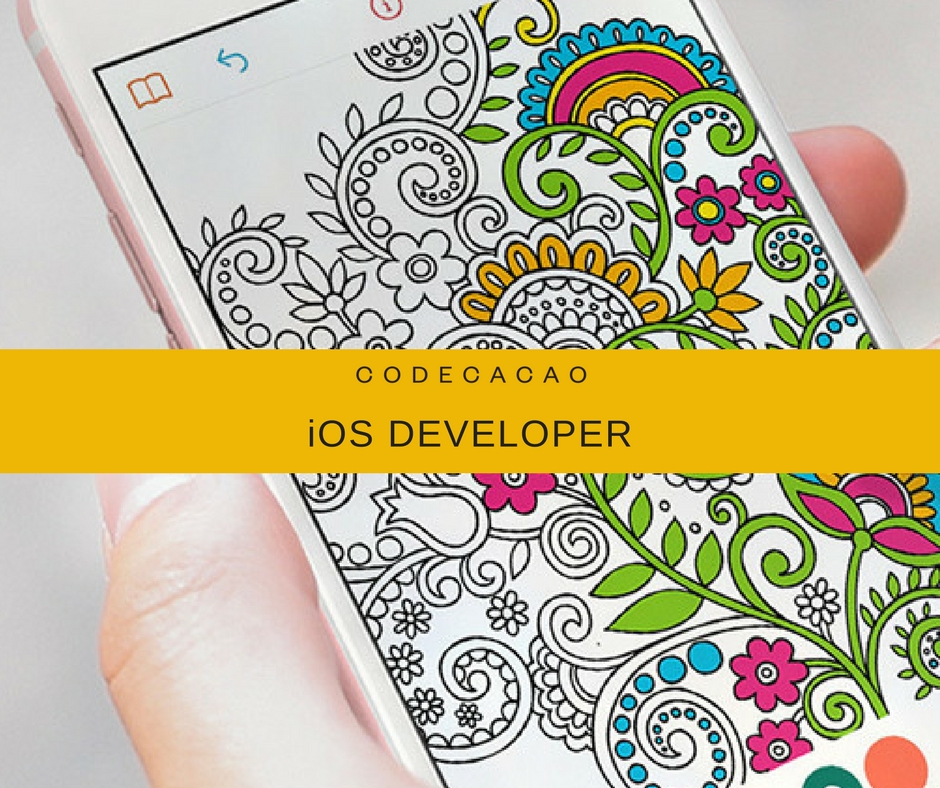 PREFERABLE BUT NOT PREREQUISITE:
- working experience using Scrum and Kanban methodologies
- experience in working with Unix/Linux platforms (SSH, filesystem, rsync, git cli, ..)
- knowledge of using CI/CD tools (Jenkins, Bamboo, or other)
- experience in using automated code quality tools like SonarQube or equivalent
- experience in working with project management and collaboration tools (Jira, Podio, Trello, or equivalent)
PERKS & BENEFITS
- loyalty compensation bonus that includes 5% increase of the net salary and extra vacation day for each year spent in our family
- an outstanding chance to work with industry cutting-edge technologies and tools
- flexible schedule benefits that include work-at-home options and flexible shifts
- frequent opportunities to travel abroad, in order to work directly with our global clients/partners from Helsinki
- stimulating and people-focused work environment encouraging personal and professional growth