We are looking for an Android developer with a good grasp of Android and supporting technologies for work on Recolor and other gamified apps in our portfolio. If you want to have a direct impact on shaping this colorful relaxation and reflecting it on people all around the world through Recolor, we need you.
YOUR RESPONSIBILITIES
- work on high-profile mobile gamified apps with millions of downloads
- contribute with new ideas for apps, projects or simply new, better development practices
REQUIREMENTS
You should have a strong team communication skills to assertively engage in discussions with colleagues to determine the best course of action. If you don't know something, don't be afraid to ask. If you feel that something can be done better, make yourself heard and communicate your opinion. You should have the following skills and knowledge:
- intermediate knowledge of Java 7 and 8:
- lambda expressions
- stream operators (map, flatMap, ...)
- try-with-resources
- intermediate knowledge of Kotlin (benefits and traits):
- nullability and immutability
- Kotlin extensions
- Kotlin standard library
- functional collection operators (map, flatMap, ...) and their differences in comparison to Java streams
- basic knowledge of Android Studio/IntelliJ:
- XML layouts
- building to specific devices
- knowledge of Android emulator
- differences between simple UI elements such as LinearLayout and RelativeLayout
- good knowledge of Android activity/fragment lifecycles
- intermediate knowledge of OOP paradigms and designs
- has heard of or used some of the following libraries:
- Retrofit2, Volley, or other HTTP libraries
- Glide, Picasso, or other image processing libraries
- Moshi, Gson, Jackson, Klaxon, kotlinx-serialization, or any other JSON serialization libraries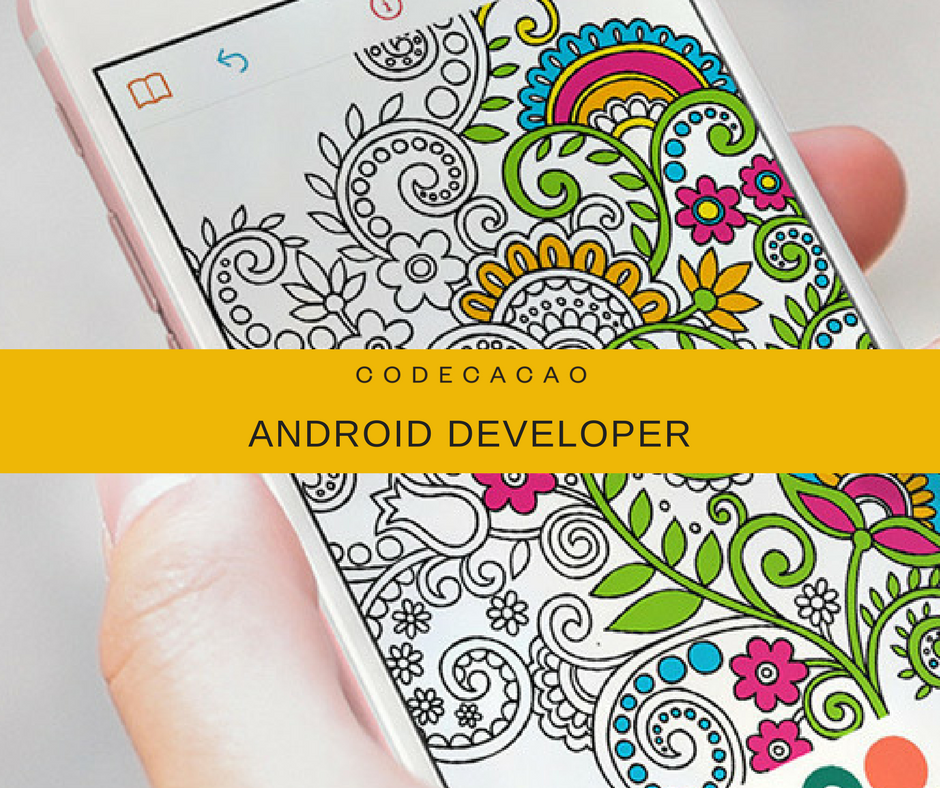 PREFERABLE BUT NOT PREREQUISITE:

- understanding of RecyclerViews, its Adapters, and ViewHolders
- understanding of ViewPagers
- familiarity with dependency injection libraries and patterns, such as Dagger2, Koin, Kodein, Reader monad, or Cake pattern
- familiarity with architectures used on Android, such as MVP, MVVM, or MVI
PERKS & BENEFITS
- loyalty compensation bonus that includes a 5% increase of the net salary and extra vacation day for each year spent in our family, 500kn increase of net salary for newborn
- an outstanding chance to work with industry cutting-edge technologies and tools
- flexible schedule benefits that include work-at-home options and flexible shifts
- opportunities to travel abroad, in order to work directly with our global clients/partners from Helsinki
- stimulating and people-focused work environment encouraging personal and professional growth
- stimulating award for bringing new cacao members in a team
Please be aware, we will:
- empower you to learn yourself and by using real-world projects and challenges
- review your code and give you constructive feedback
- reward you if/when we see positive movement in your skillset and your contribution to the project
- but also, we will expect from you a certain dose of independence in problem-solving and mistakes related to learning - we will not ignore nonchalance :)
If you think you have and want it all - send us your application!